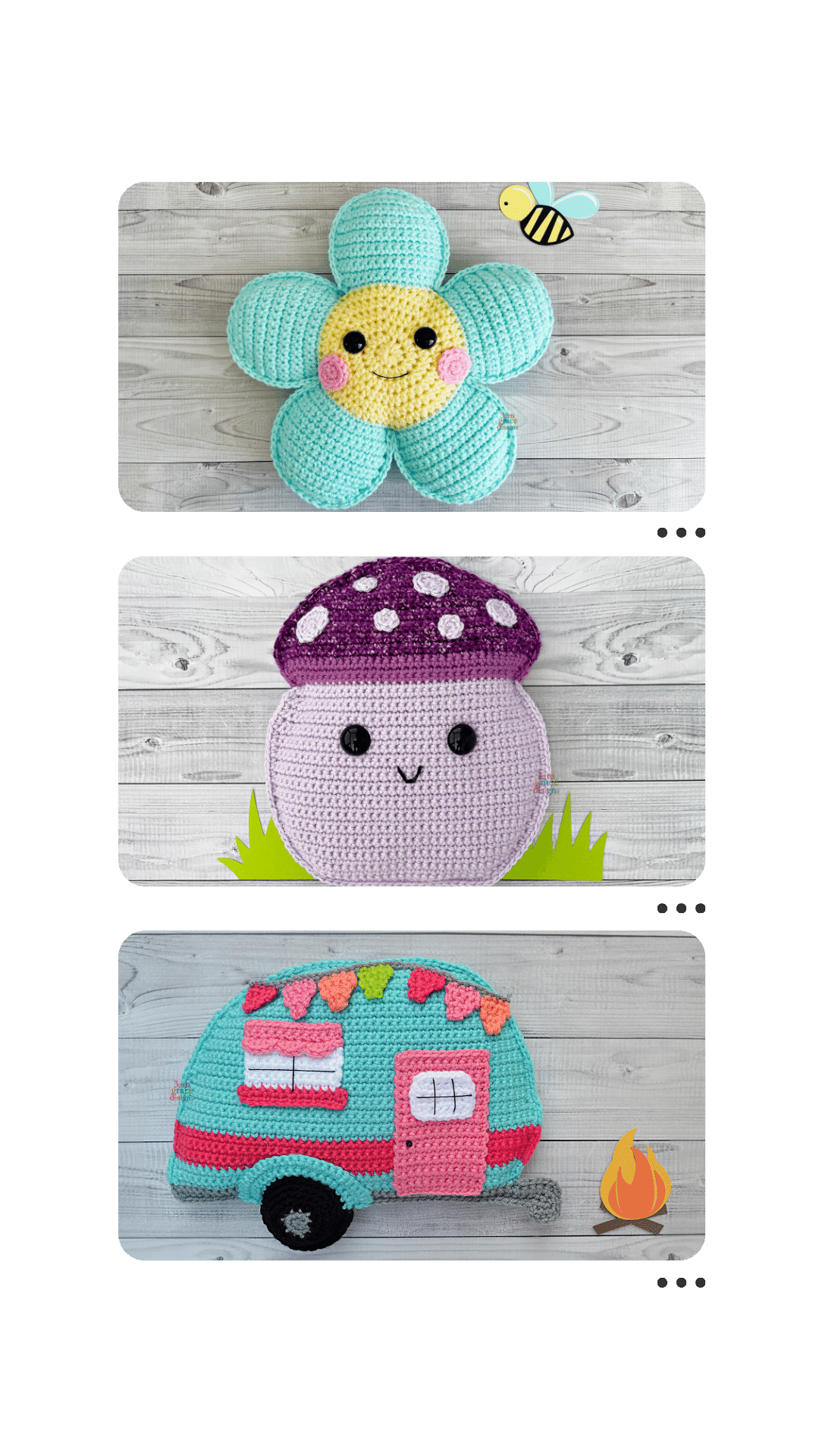 WELCOME TO 3AMGRACEDESIGNS
We are so glad you found us! Welcome to our California-based crochet haven! We are the creative minds behind enchanting Kawaii Cuddler® patterns that emanate cuteness and joy.

With an unwavering passion for all things yarn, we continuously dream up whimsical designs that capture the hearts of both beginners and seasoned crocheters.

Imagine a place where yarn balls roll freely, hooks dance in mid-air, and creative chaos reigns supreme. We're here, dreaming up new patterns like mad yarn scientists and having so much fun that even our yarn skeins are cracking up. So, if you're ready to dive into a world where imagination and yarn meet in a cuteness collision, grab your hook and let's stitch up some cuteness!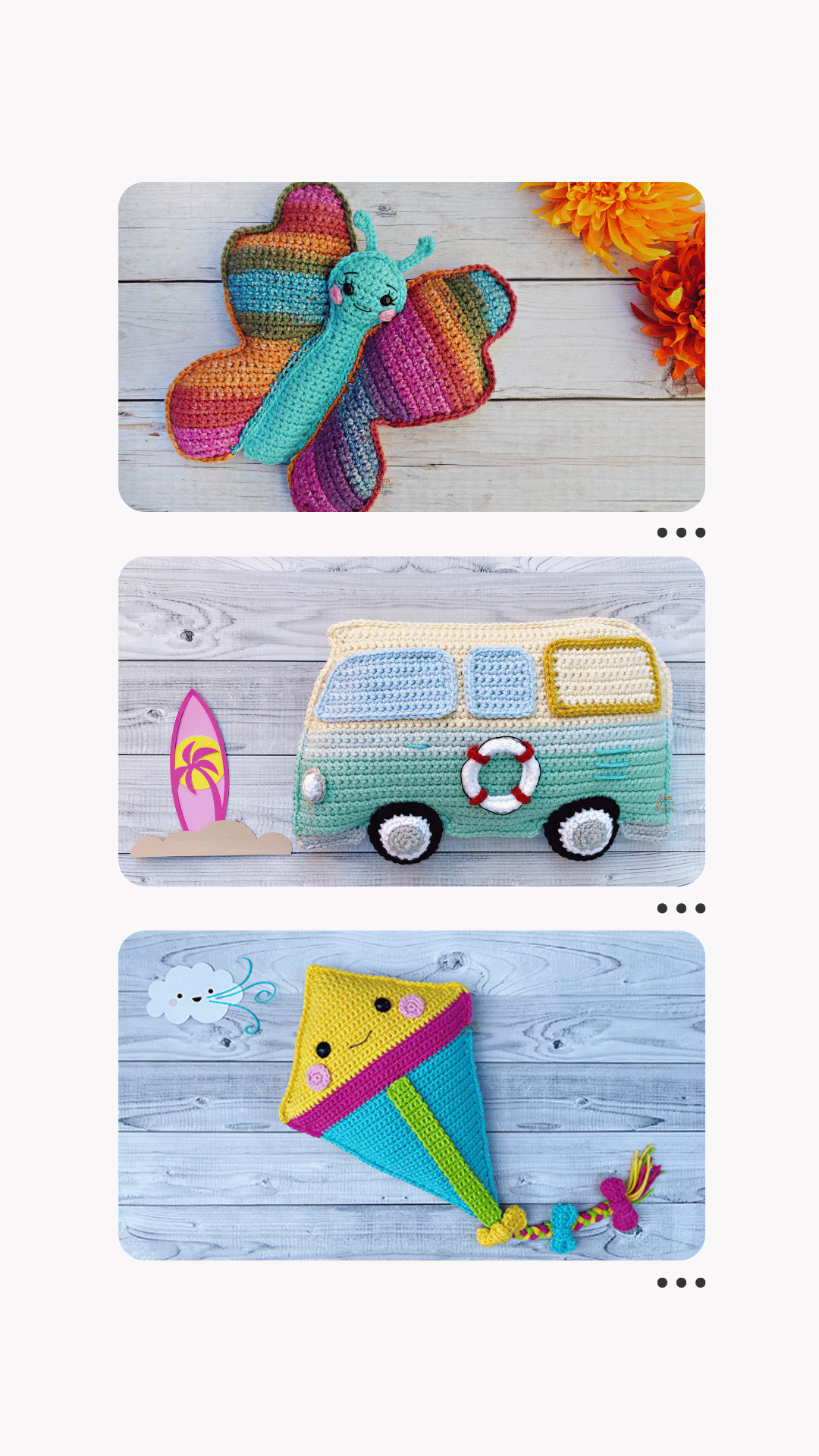 WE LOVE WHAT WE DO
My love for crocheting started way back in 2000 when I was just looking for something to keep me busy during the graveyard shift. Little did I know it was the beginning of such a beautiful and fulfilling passion!

Fast forward 22 years, and crochet has helped me get through so many challenges in life: divorce, cancer diagnosis and treatment, infertility, and so many other hard life moments.
It was in those moments that 3amgracedesigns and the Kawaii Cuddlers® patterns were born! We love creating cute, beginner-friendly designs with easy to understand patterns. You don't have to be perfect to make pretty things, friend.
LET'S SHOP